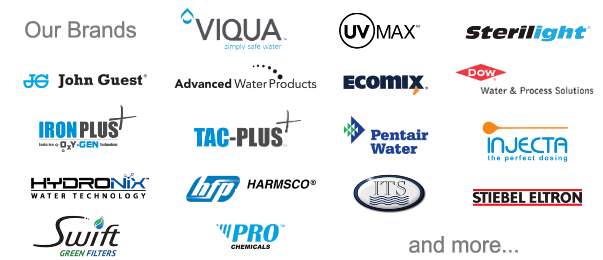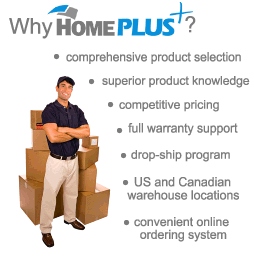 HomePlus is a wholesale distributor of a wide range of residential water treatment products and related accessories, including water filter cartridges, water filter housings, membranes, UV disinfection equipment, iron treatment systems, water softeners, media tanks, tank jackets, shower water filters, water leak detection systems, and more.
We work directly with some of the water treatment industry's largest manufacturers to bring you a comprehensive product offering, superior product knowledge and training resources, full warranty support, and competitive pricing. We also offer a convenient drop-shipping program in both the USA and Canada for most products, as well as an online ordering system so you are connected to us 24/7, 365 days per year.
If you are interested in becoming a dealer, please CLICK HERE to access our dealer application form.